Freedom Indices and Capital Asset Pricing Model: Some Malaysian Evidence
Keywords:
Capital Asset Pricing Model (CAPM), stock returns, Economic Freedom Index, Democracy Index, Press Freedom Index
Abstract
Valuation in an emerging market like Malaysia poses a great challenge because there is no clear single 'best practice' for the valuation of assets or securities. In this era of globalisation, human rights have become an integral part to facilitate the process of globalisation. This paper proposes a framework by incorporating Economic, Democracy and Press Freedom Indices into the standard capital asset pricing model (standard CAPM) using pooled OLS regression approach from 2003 to 2013 in Bursa Malaysia. Then, as a robustness check, firm size is taken into consideration. The findings yield significant results between freedom indices and stock returns which fill the gap by considering globalisation and liberalisation movement when pricing the equity. Additionally, this study enhances the generabilisability of the conceptual framework of the standard CAPM.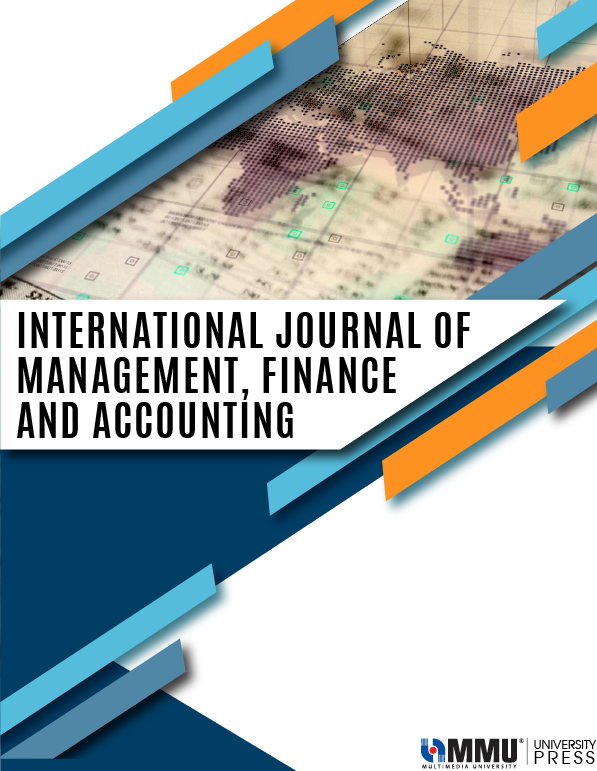 Section
Financial Economics